Zahndent -STRONG ESTHETICS
Experts for dental lab material
7 years supporting dental lab CAD CAM solutions makes us ezperts of denal materials. Our products include zirconia discs, lithium disillicate blocks, PMMA discs, PEEK discs, Wax discs, Milling burs, dental sintering furnace, dental 3D scanners and intaoral scanners.
Our products speak our quality
Our hot products are restoration material inlucding zirconia blocks, PMMA discs, dental instruments including intraoral scanners, 3d dental scanners and other materials used in dental lab and dental clinics.
Zahndent shows all major world dental exhibitions. In 2023 Mar, we attend IDS German and meet a lot of our friends. We care all of our customers whatever you are dealers, dental clinics or dental lab technicians. We like to change most updated CAD CAm technologes with our customers. We explain the sintering process of our dental zirconia blocks, illustrate the use of dental scanners. Our dental partners also give us a lot of construction ideas.
Top dental zirconia block manufactures for dental lab
Zhejiang Zahndent Biotechnology Co., Ltd, which is an excellent supplier that provides raw materials for domestic and international dental product distributors and dental labs. We work cautiously and conscientiourly in the field of the zirconia block for more than 10 years.
Out company decicated to offer high quality dental materials to dental laboratory, such as zirconia blocks, PMMA discs, PEEK discs, 3D dental scanners, intraoral scanners, dental milling burs, dental sintering furnace and all the solution realted to dental labs.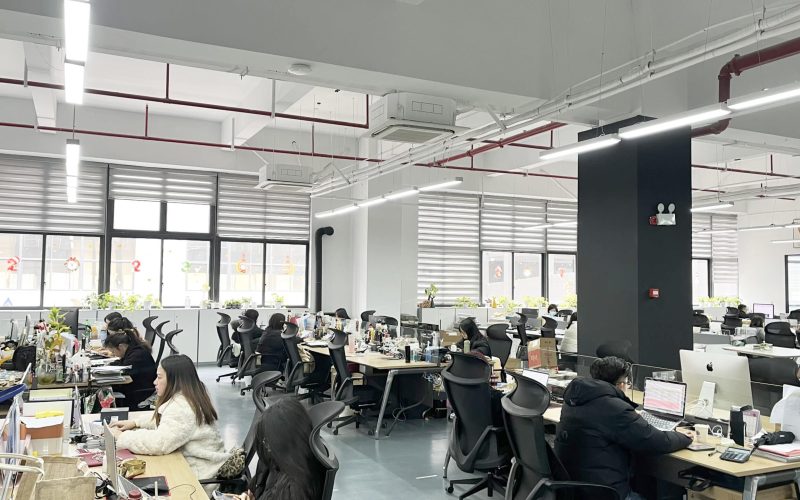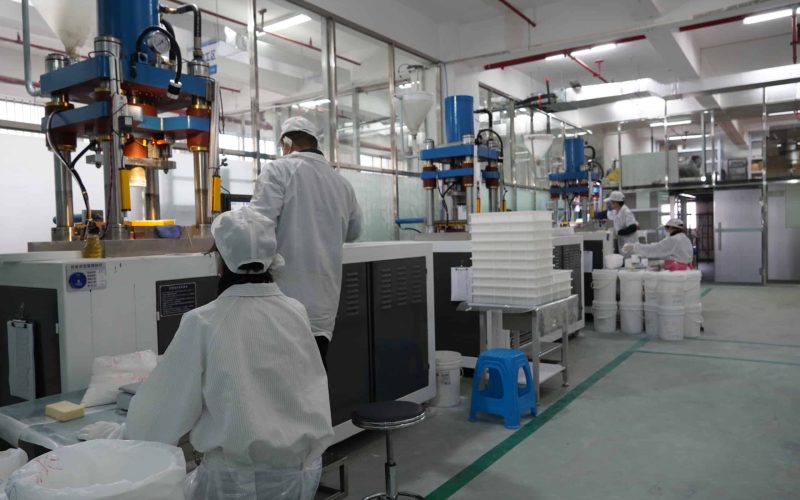 Subscribe To Our Newsletter
Subscribe to our mailing list and receive a 10% discount on your first order