Zahndent – Shaping The Dental Future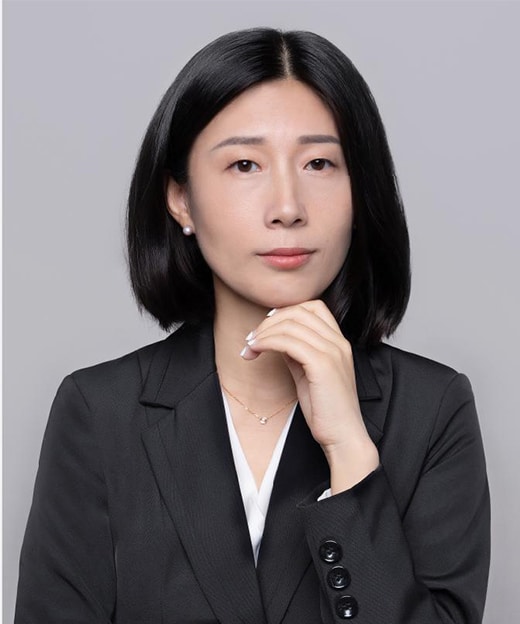 Zahndent is a dental material brand dedicated to service dental laboratoty technics. Zahndent Biotechnology Co., Ltd is a top dental zirconia blocks manufactuer and also provide exportation to all over the world. We prove branded supporting if you want to be an agent of your country or area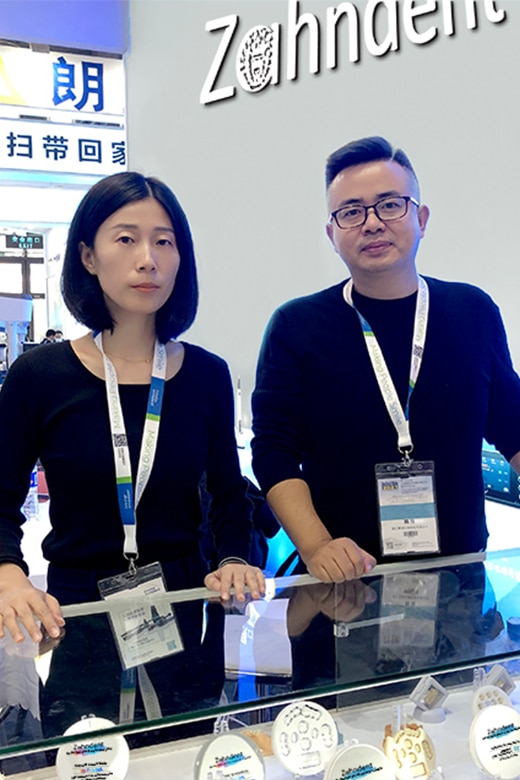 Zhejiang Zahndent Biotechnology Co.,Ltd, which is an excellent supplier that provides raw materials for domestic and international dental product distributors and dental labs.  We work cautiously and conscientiously in the field of the zirconia block for more than 10 years.
Our company dedicated to offer high quality dental materials to dental laboratory, such as zirconia blocks, PMMA discs, PEEK discs, 3D dental scanners, dental milling burs, dental sintering furnace and all the solutions related to dental labs.
Company values are Unity, fight, responsibility, gratitude,trust and love.They drive and motivate us to be the best dental material supplier.
Satisfactory dental material supplier
We have 12 YEARS experience, service 500 CLIENTS all over the world. With our 5000 SQUARE METERS factoryec.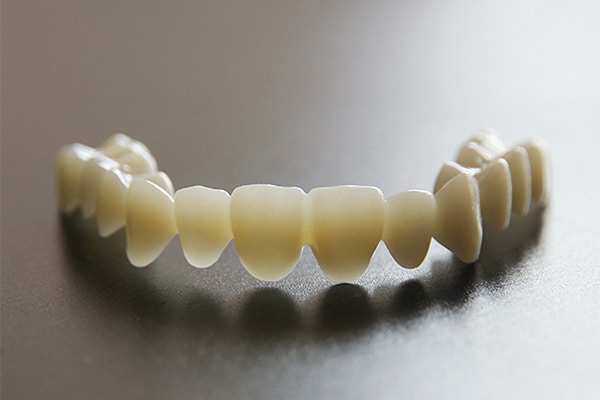 #203,Building 8,Lecheng Industrial Park, Xinqian, HuangYan
District, 318020 Taizhou, Zhejiang Province, China