Features:
Rotation range of B-axis reach ±30°
Efficient zirconia milling
Extreme precision
Excellent performance
Extraordinary stability
Horizontal spindle design
Worry-free after-sales service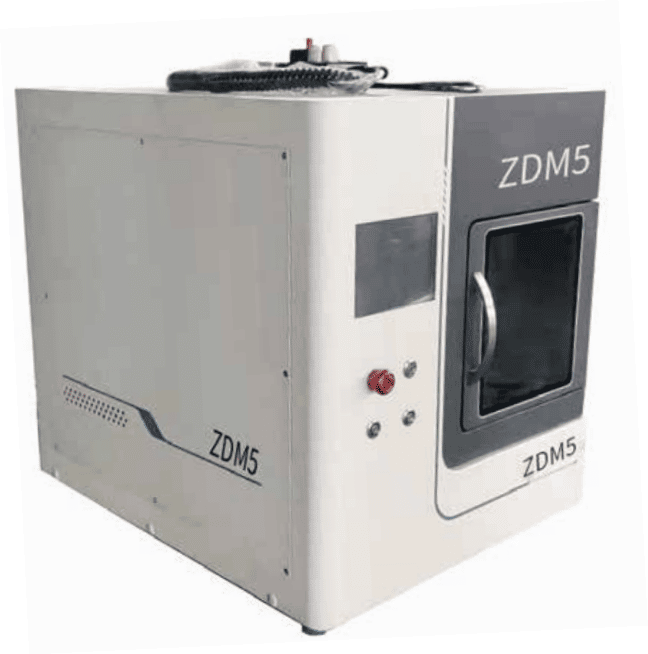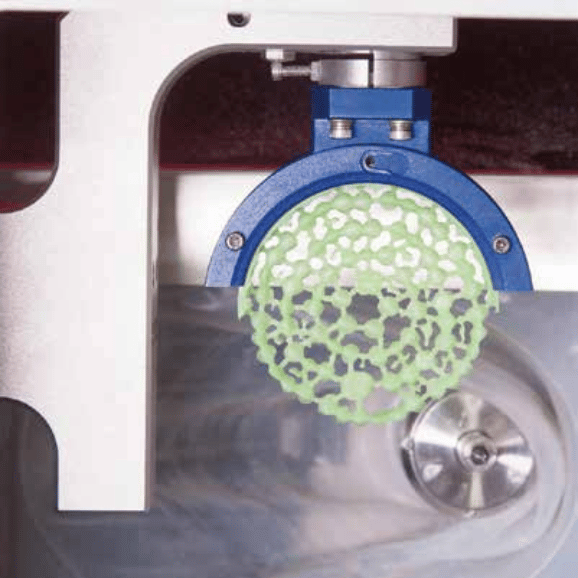 Advantages of milling machine:
We are Chinese and Taiwan joint venture factory, it have many kinds nice design model. Most 80% accessories from Taiwan and Japan. It designed 100° fifixture with patent. It makes 98mm zirconia block mill more 30% dentures.
No need Calibrate. It's different traditional milling machine as our stable structure with 15 years experience. It can reduce your trouble. Our axis won't go wrong point.
Our machine accuracy is 0.005 mm. It's suitable to match with oral scanner. It can mill directly without model. Save step and save time.
We takes real-time bus. CPU and 5axis are bilateral connection. While traditional milling machine is unilateral connection. Bilateral connection is more smart and accurate.
Our tool library is fully automatical. It's the fifirst one in China.
We takes harmonic reducer with high accuracy, not traditional RV reduce.
We takes Japan THK guide rail and ball screw rod. Taiwan control system, drive, servo motor and main axis. Their good quality makes our milling machine more stable.
We takes active dust prevention technology to make our milling machine with longer life.
Our machine is with inner CNC computer and touch screen. Don't need external computer.